Pfizer Manufacturing Video
Role: Art Direction, Illustration
The Pfizer Global Marketing team needed a way to outline to Pharmacists and Healthcare Practitioners the benefits of prescribing Pfizer brand name medications. The solve was to create a visually engaging video that would outline their manufacturing process Pfizer, commitment to quality, and the heritage behind the brand.
The challenge was to:
Present data, processes in infographic style so that could be easily translated in multiple languages
Visually represent concepts such as experience, quality, excellence cross culturally
Represent global market visually
Visually correlate manufacturing process with a commitment to the environment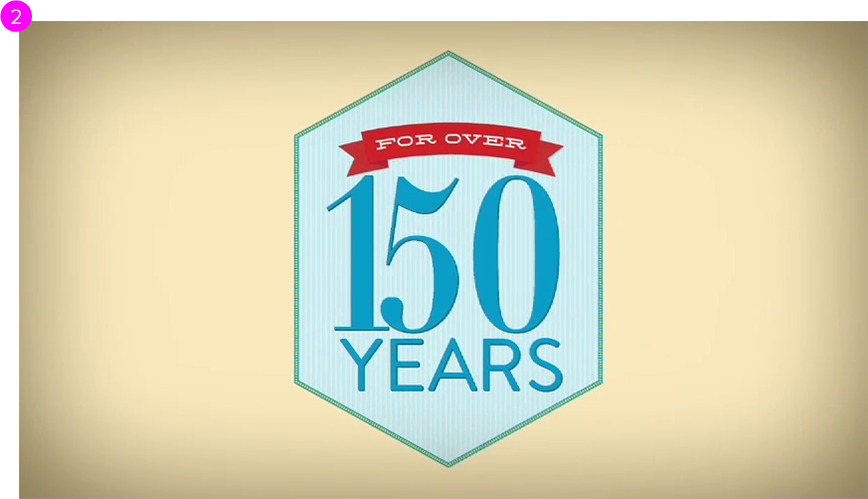 Video
Art Direct animation, sound studio, and supervise vocal casting to create final deliverable.