Role: User Research, Information Architecture, Visual design
Industry: Interior, Textile design
Duration: 4 weeks
Specializing in both soft home furnishing and custom surface design The Blank Wall needed a web presence that attracted partnerships with architects, interior designers, private clients and in house recruiters. The solve was to create a responsive website that was informative and highlighted the clients strengths
Define the problem by formulating a hypothesis:
The Blank Wall has a problem, they are not showcasing their talent and feel like they are not growing creatively and professionally. I believe creating a responsive, CMS powered website would be a cost effective way to target potential clients and drive business.
Next I needed to identify the key objectives to solve the problem:
Customizable taxonomy for portfolio
Identify target audience as being both recruiters and clients
Clearly communicate and inform users of marketable skillset
Differentiate web presence from competitors
To further understand who our target audience was I synthesized these findings into a persona named "Natalie".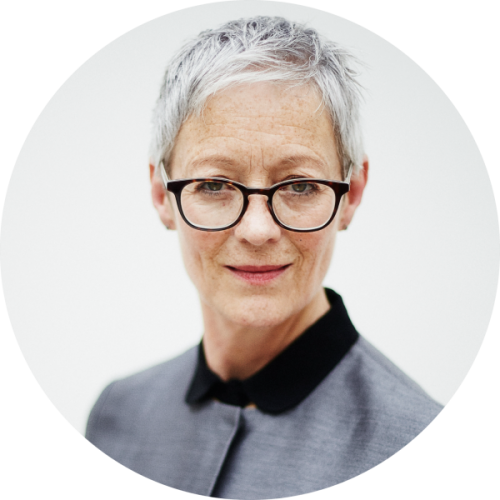 Habits:
Highly organized
Avid art collector
Likes to travel
Loves high-end fashion
Why:
On the look-out for new designers to partner with
Needs designers who can compliment her interiors and add value to her designs
Has a diverse client base and needs designers who understand materials and are able to work in multiple mediums
Natalie
Architect 53 years old
Where:
Corporate spaces, residential spaces, restaurants, theaters and outdoor civic spaces
At designs office but also spends a great deal of time of on-site reviewing materials, installations and permits
Competitive Analysis:
Is there a need?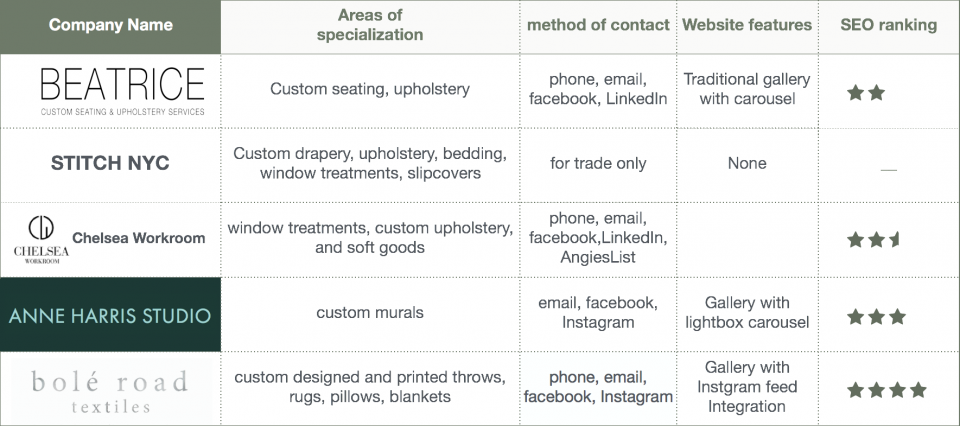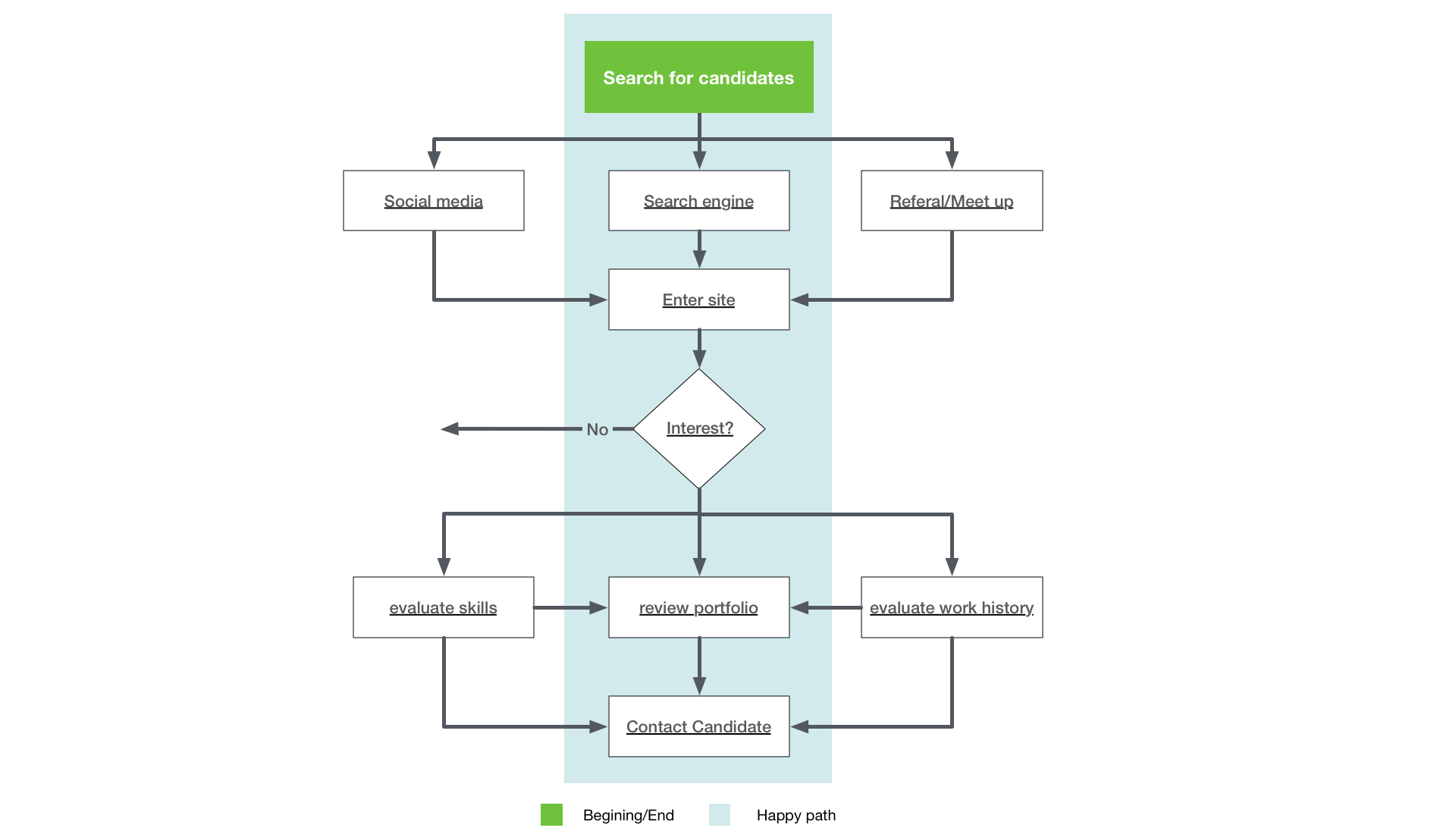 Sketches/initial designs:
Start with rough sketches to begin the design process. Begin to brainstorm the UI, Content hierarchy and interactions.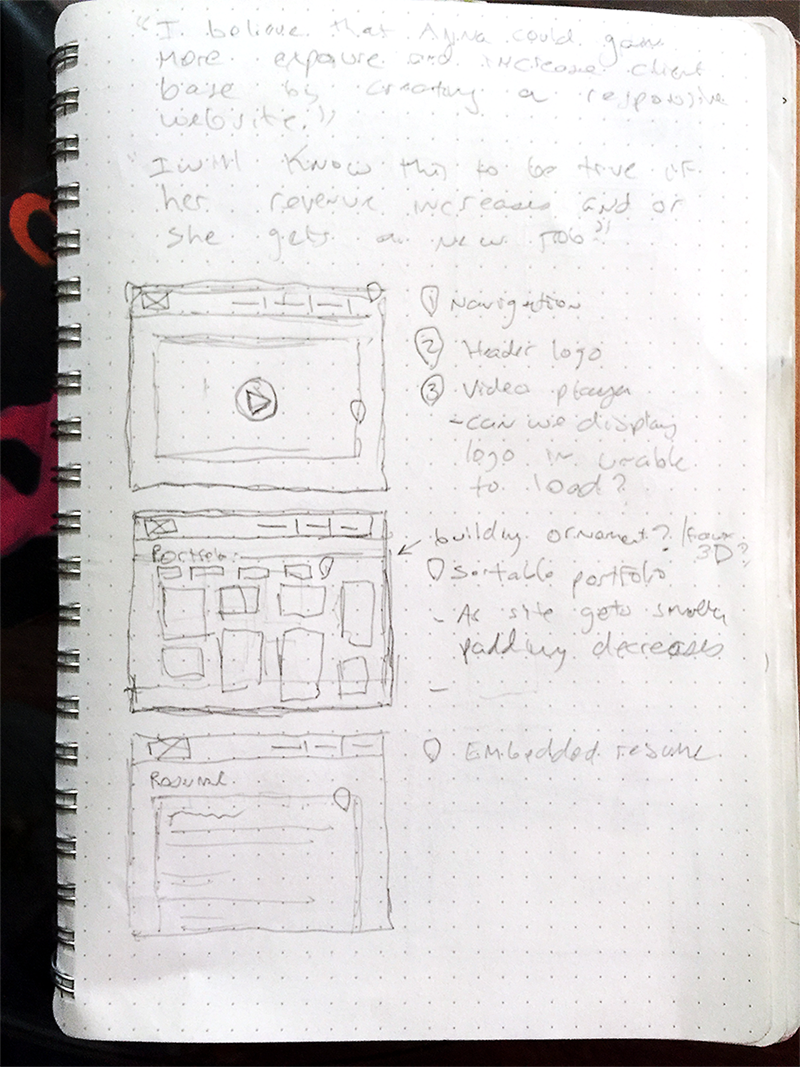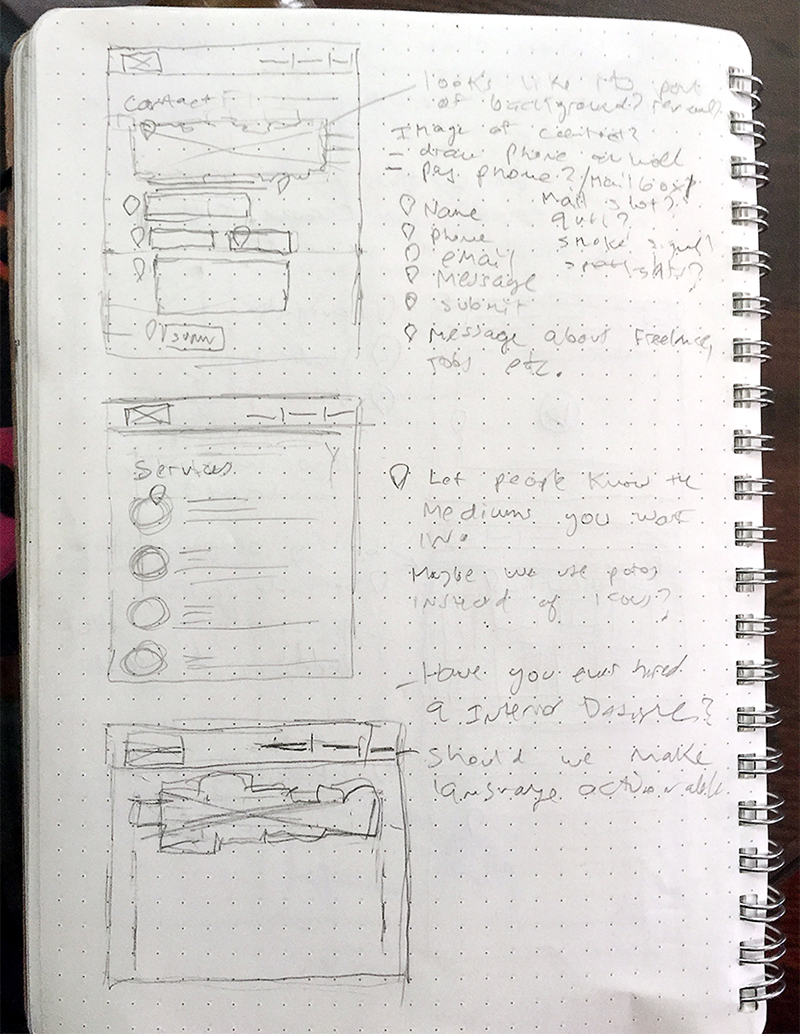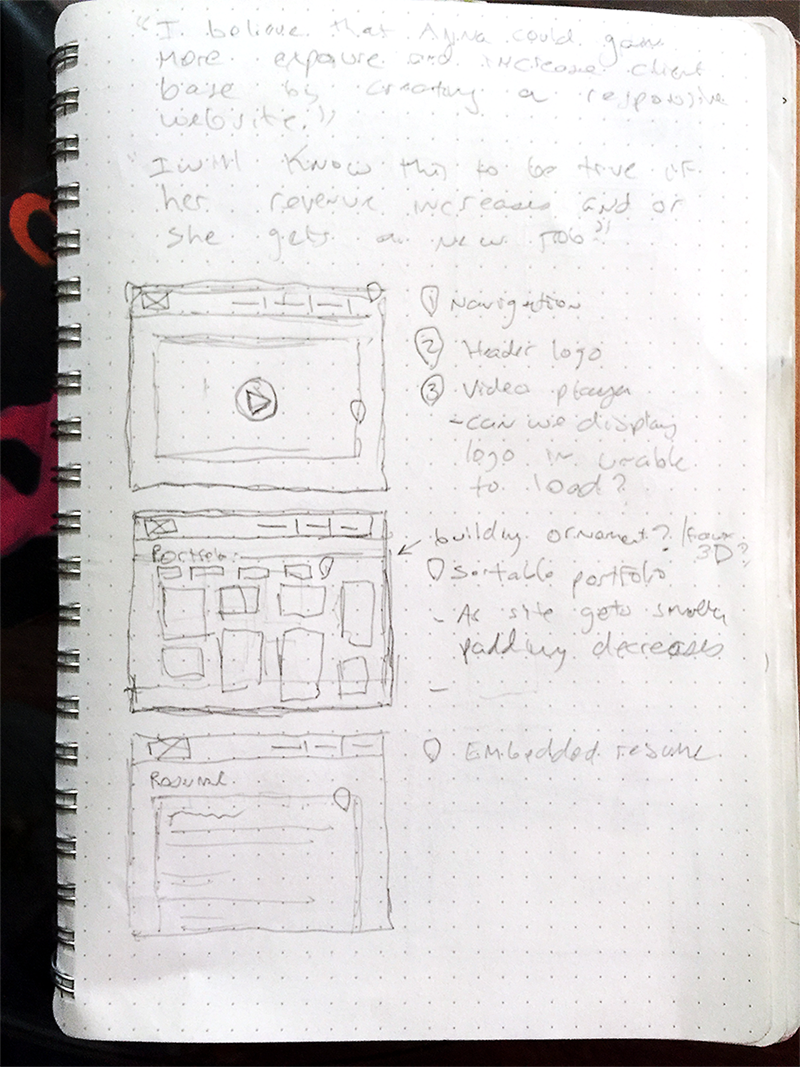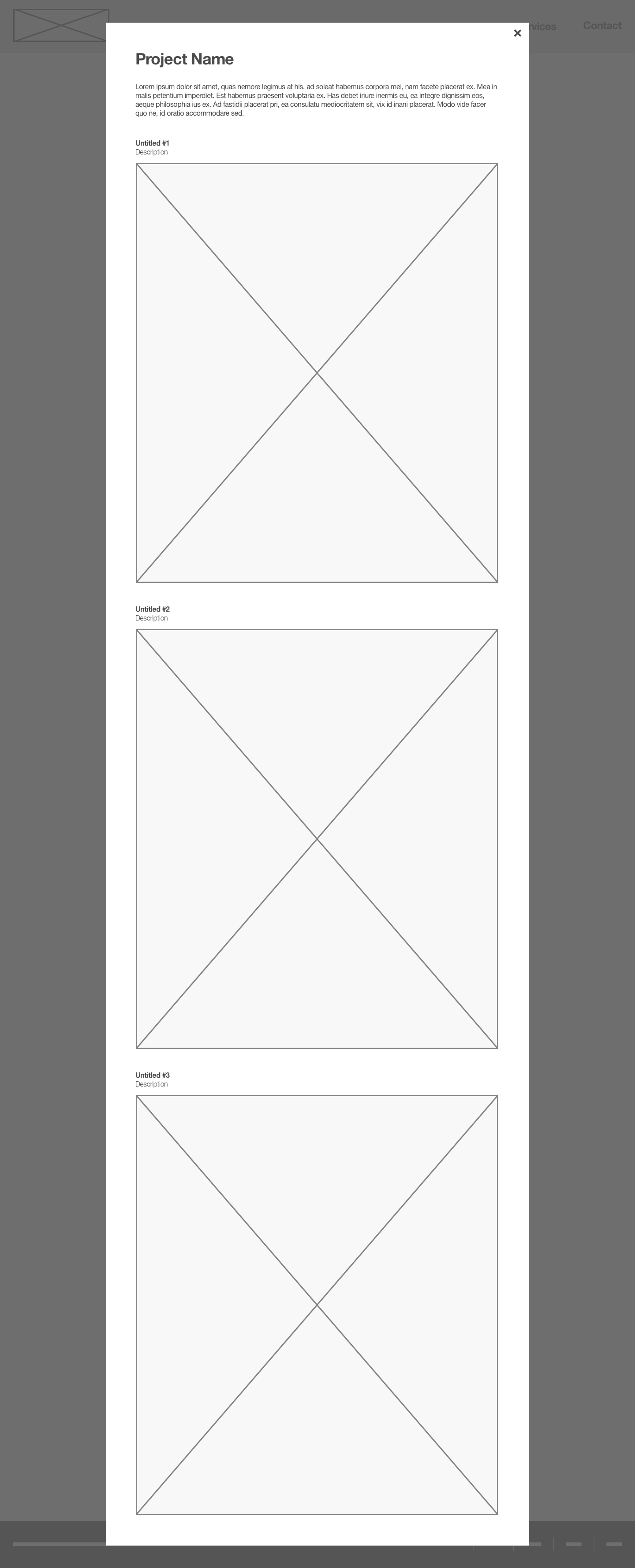 Final UI
UI for both desktop and mobile.